Your Professional is required to inspect a representative sample of the façade close-up from scaffolding.
If your previous Cycle 6 report was filed with any SWARMP conditions, these conditions need to be repaired before the Cycle 7 report is filed.
Any Cycle 6 SWARMP conditions left unrepaired automatically obtain "default unsafe" status on the Cycle 7 filing.
If new unsafe conditions are noted during the Cycle 7 inspection, your Professional is required to inform the Building Department immediately.

RECOMMENDATIONS
We recommend beginning to plan for façade repairs now, as the new requirements will likely increase demand for contractors, scaffolding and sidewalk bridging.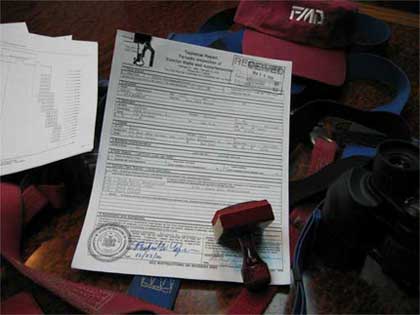 FacadeMD can assist you to:
Identify the status of your façade
Formulate a repair strategy
Prepare Construction Documents
Coordinate the required Repair Project
File the Cycle 7 Local Law 11 Report
FacadeMD has performed hundreds of Local Law 10 and 11 inspections and filings over nearly three decades:
In every borough
On every size of building
On every type of facade
For public, private, coop, condominium, commercial, residential, and institutional building types.